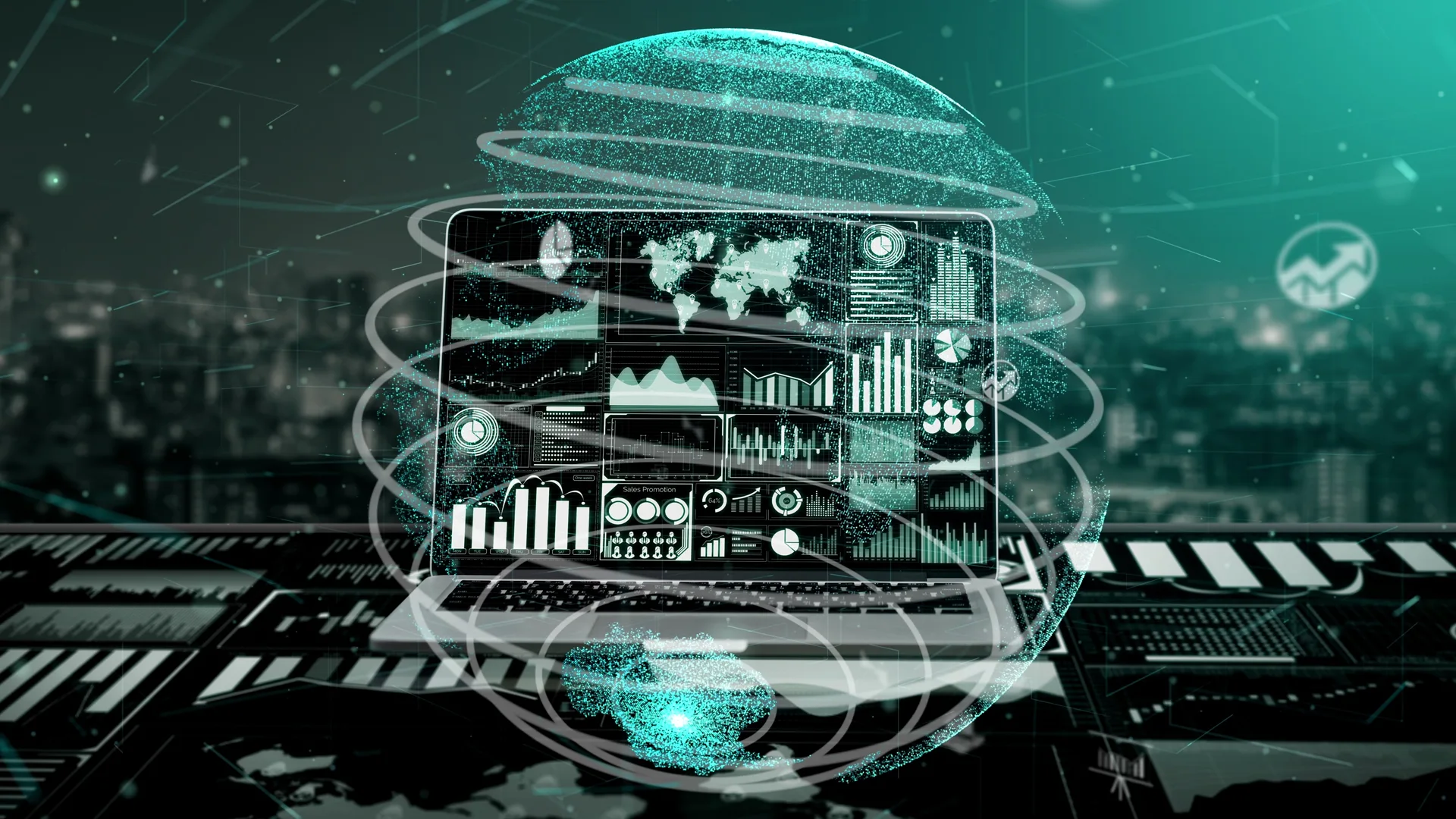 Discover the untapped possibilities within your website through our comprehensive website audit services. Our dedicated team of professionals conducts a thorough examination of every aspect of your online presence, meticulously evaluating its strengths, weaknesses, and untapped potential. We go beyond the surface to uncover hidden opportunities for improvement, identifying technical issues, SEO gaps, usability hurdles, and conversion bottlenecks. With our genuine and insightful audit report, you gain a clear roadmap to enhance your website's performance, user experience, and overall effectiveness. Unleash the true power of your website with our genuine and actionable recommendations derived from a meticulous website audit.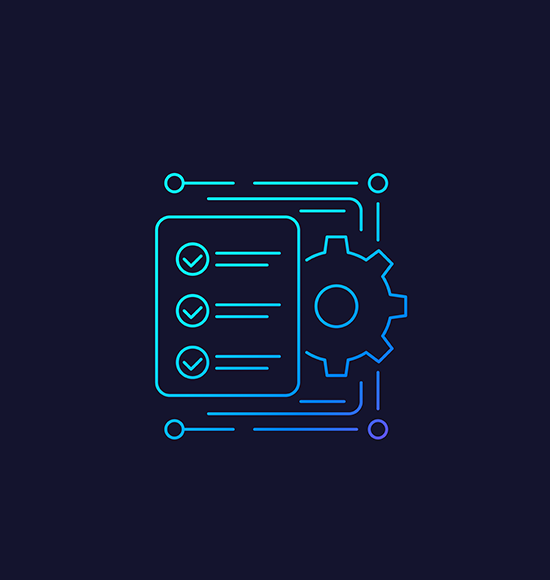 "Streamlined Velocity"
Page Speed Optimization
Unleash the full potential of your website with our comprehensive Page Speed Optimization services. We carefully analyze every aspect of your website's performance, identifying opportunities to enhance its loading speed and overall user experience. Our dedicated team of experienced professionals implements a range of optimization techniques, leveraging industry best practices to boost your website's speed and efficiency. From code optimization to image compression, we fine-tune every element to ensure swift loading times and seamless user navigation. By prioritizing speed, we create an enhanced browsing experience that keeps visitors engaged and encourages them to explore further. Elevate your website's performance with our tailored solutions and deliver a lightning-fast user experience.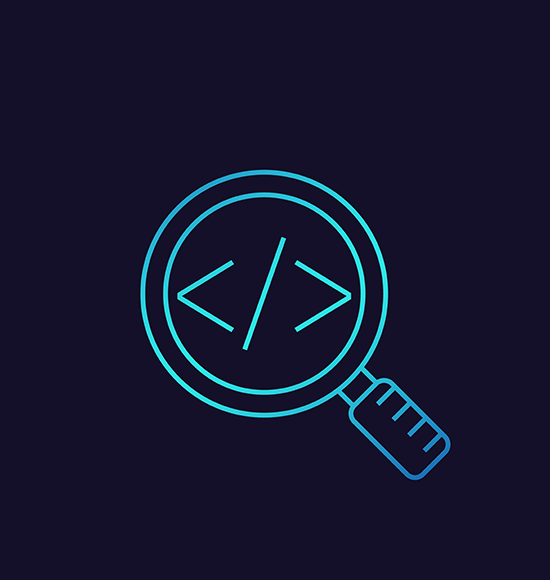 "Resolving Glitches"
Error Fixing
We understand the frustration and disruptions that errors can cause to your website or application. Our dedicated team of professionals specializes in identifying and resolving errors, ensuring that your digital platform operates flawlessly. With meticulous attention to detail and a deep understanding of various technologies, we diagnose and fix issues efficiently, minimizing downtime and maximizing user satisfaction.